Thomas J. Miller, PE, PP & CME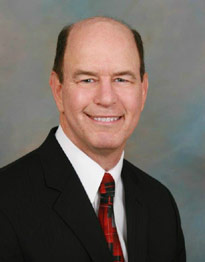 Thomas J. Miller, PE, PP & CME
Tom Miller, from ppd design, is a Civil Engineer with more than 30 years experience
specializing inthe planning, design, construction, and restoration of hundreds of parks and school athletic facilities. Of these facilities, most notably, Alcyon Lake, Sondek, and Bethel Mill Parks have been recognized with Excellence in Design Awards.
Miller was instrumental in the completion of Hamilton Veterans Park one of the largest municipal parks in the East.
Miller participated in the reclamation of an ash disposal Superfund site and turned it into a park and sports complex in the Borough of Pitman. He has designed multiple Veterans' parks including South Brunswick, River Edge, and Hamilton.
Moreover, his specialties include an expertise in multiple synthetic turf projects, the unique construction of an ADA Accessible Golf Course in Miniature for putting, ­­and leading new landfill reclamation projects on the East Coast.
During his three-decade long career, Tom Miller has been instrumental in site planning for school expansions, private entities and court facilities, and has served as a Consultant for a variety of unique site issues. He is a licensed Professional Engineer in the states of New Jersey and Pennsylvania and a Professional Planner and Certified Municipal Engineer in New Jersey.
The experience that he has garnered in Municipal Engineering and as well as related Civil Engineering projects has made him a full service professional ready to serve you.
Several professionals mentored me at the beginning of my career which instilled the insight that I carry forward today. Over the years, various experiences have led me to develop a comprehensive philosophy and the current company.
Rutgers University, College of Engineering (Class of 1979)
Professional Engineer – PE.
Certified Municipal Engineer
Continuing Education Advancement
The genesis and impetus behind my desire to plan, design and administer the construction of parks, athletic and sports facilities was based upon my experiences.
 My first real breakthrough was in the late 1960s as my football career began to blossom and my love of sports was born. This valuable time period began the culmination of the lessons of listening, learning and implementing.
Sports were a way to distinguish myself and show that I could contribute to our family and community. I learned a lot about making connections, bonding and friendship that would endure through my lifetime.
The seeds for my love of sports were developed through my connection to ice hockey, baseball (and later softball), football, basketball to name a few. I also enjoy swimming, volleyball and have developed an appreciation from my kids for soccer, lacrosse and crew.
Each Saturday morning from September through March, I get together at the local ice rink, playing ice hockey with a group of men who range in age from 20 to 60.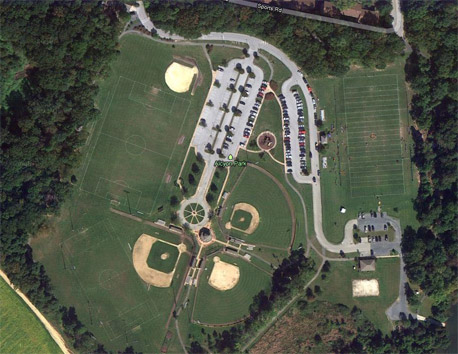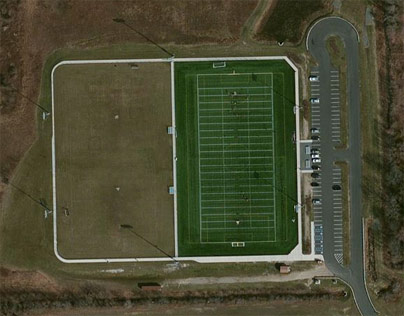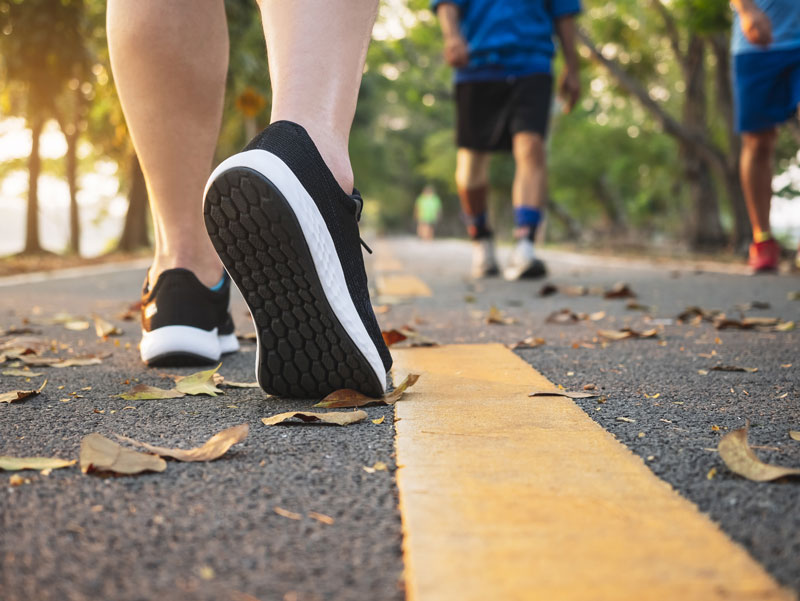 Why is this dissertation important, and how does it apply to the work I do with PPD?
My enthusiasm for sports translated into a love for being involved in the field and I was able to correlate my passion with my profession.
Moreover, the basis for my interest and excitement was generated from my many parks visits, fireworks and picnicking. In my 20s my love of musical theater led me to Roosevelt Park where outdoor theater began to blossom.
I have been involved in the site planning for school expansions, development of athletic facilities and as a consultant on various site issues.
In addition, the experience that I have garnered in the municipal engineering realm and related civil engineering activities has served well in rounding out my experience.
Currently, I am enthusiastically looking forward to cultivating a new venture where I can focus my energies into my love.
PPD Design was initially established several years ago – has grown to where our primary focus is the planning, design and construction oversight of sports fields, parks and athletic facilities both on the municipal, county and academic institution levels.