Creating Innovative Places to Succeed
Sports Fields, Parks &
Athletic Facilities
PPD is focused on the planning, design, and construction oversight of sports fields, parks, and athletic facilities – based in New Jersey to serve the country.
Now Hiring Draftsperson
Are you a skilled AutoCAD design/drafting professional with at least 5 years of hands-on experience? If so, we want you to be part of our dynamic team at ppd!
Sport / Athletic Facility Development
Planning, Design, & Construction Oversight
Site Development & Master Planning
Over 30 years of experience
Hundreds of successful projects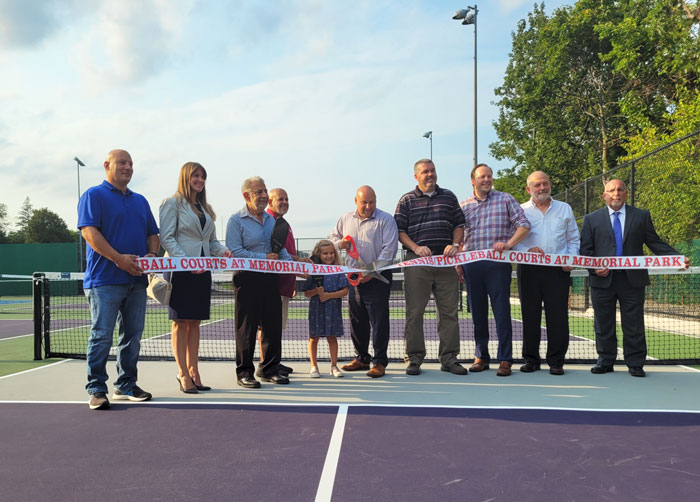 Rutgers University, College of Engineering (Class of 1979)
Professional Engineer – PE.
Certified Municipal Engineer
Continuing Education Advancement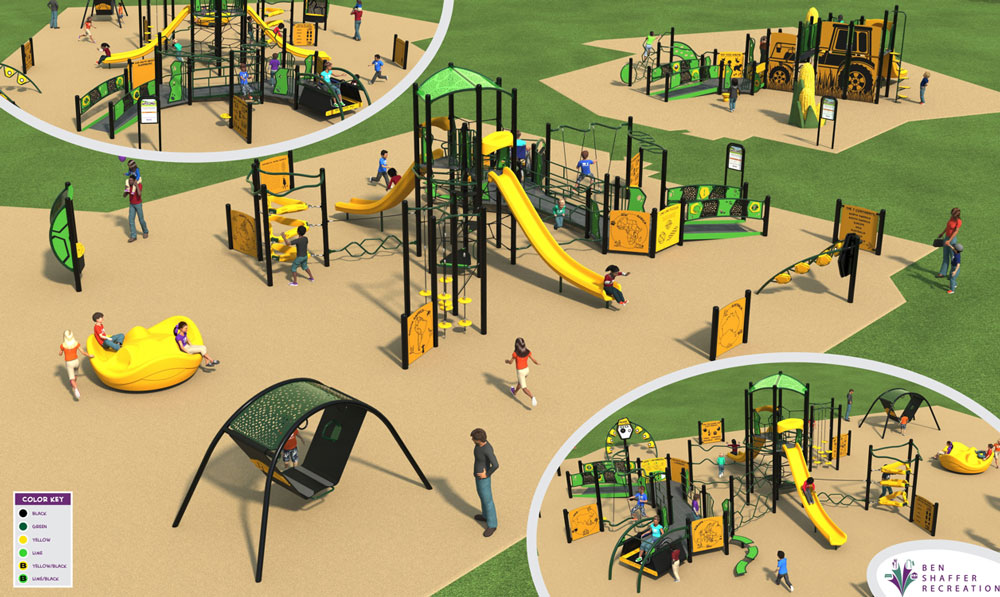 Grand Opening Of Community Park Playground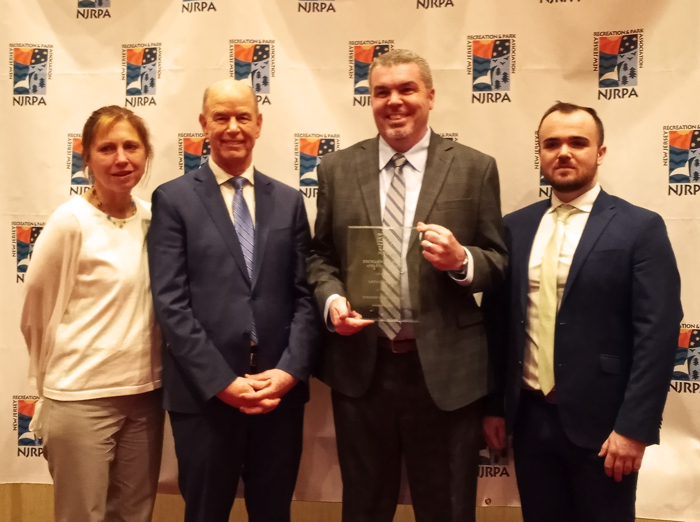 NJPRA Award For Excellence In Design
PPD Design was integral in the Lion Gate Park project in Bloomfield, NY that won the NJRPA Excellence In Design Award.
Smart Growth Award 2022
PPD Design was part of the team that worked on the the Lion Gate Park in Bloomfield, NY that won the Smart Growth Award in 2022.